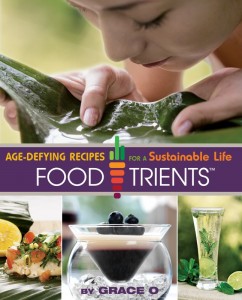 I have exciting news!
I have a giveaway from FoodTrients!
You will recall my review of the book - you can read it HERE
One lucky reader is going to win a FoodTrients Cookbook and Apron.
How cool is that?!
You can go to the FoodTrients website
You can find FoodTrients on Facebook
You can find FoodTrients on Twitter
How do you win? It's easy! Just click on "read more" and jump on the Rafflecopter. If you are here by direct link the 'copter is waiting! Good luck!
a Rafflecopter giveaway
For more chances to win you can see the rest of the Tour Schedule HERE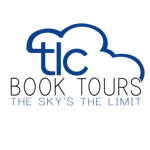 Disclosure: I received a copy of FoodTrients gratis from TLC Book Tours. Any opinions expressed are my honest opinions and were not impacted by my receipt of the free book. I received no monetary compensation for this post.